New Glaxy Buds plus wireless EarBuds is one of the leading earbuds in Pakistan. It is very different from its feature and has many advantages and disadvantages. This earbud with very different quality and at a low price is available at Rhizmall.pk .
10 Reasons to Buy Buds Plus wireless EarBuds:
The Buds plus having fast charging 3 minutes charging and playback time is about 60 minutes which is very amazing and unique
It having two way dynamic speaker (Woofer + Tweeter)
Bud plus having  Iconic design Ear pieces    
It having Variety of different colors White and  Black  which looks very unique
Battery timing is about 3 to 4 hours in one complete charge of earbuds
Buds plus having unique feature of Ambient Aware
There is a noticeable uniqueness in the quality compared to Previous models
Having the unique feature of Active noise Isolation
It having three mic Two outer and 1 inner
It having long standby time and power bank for its recharging without plugging in with the charger and having 280 mAh battery capacity
Are galaxy buds plus noise Isolating?
The new Samsung Galaxy Buds Plus does not have high codecs and has the highest IPX4 that Apple AirPods Pro has. That doesn't mean they don't provide any sound reduction / noise detection, and they don't have a built-in voice assistant like other true earbuds out there
Product features for buds live Which made it very Amazing:
Active Noise Isolation: Something that's becoming progressively popular in the earbuds space is active noise isolation. …
Equalizer: Buds plus having equalizer which is very amazing
Wake-up: It having Bixby voice awakening.
Connection:  It having flawless Earbuds connection. …
Pair Support: Buds plus having Swift Pair support. …
Notifications: Read notifications loudly. …
Touch Controls: It having touch control system.
Wear Detection: It can be very helpful in Wear detection because it can fit right in our ears
Colors: It has variety of different colors (White and Black)
Sweat proof and waterproof: it having unique Feature of resistance with sweat and water resistance IPX2
Charging Wire: It having Branded Type C cable
DISMISS DISTRACTIONS:
Turn on the active sound cancellation to block / stop background noise on the plane, train, bus or many other noisy places. Tap again to allow ambient sound effects, flight announcements, and street traffic while you enjoy your favorite playlists or podcasts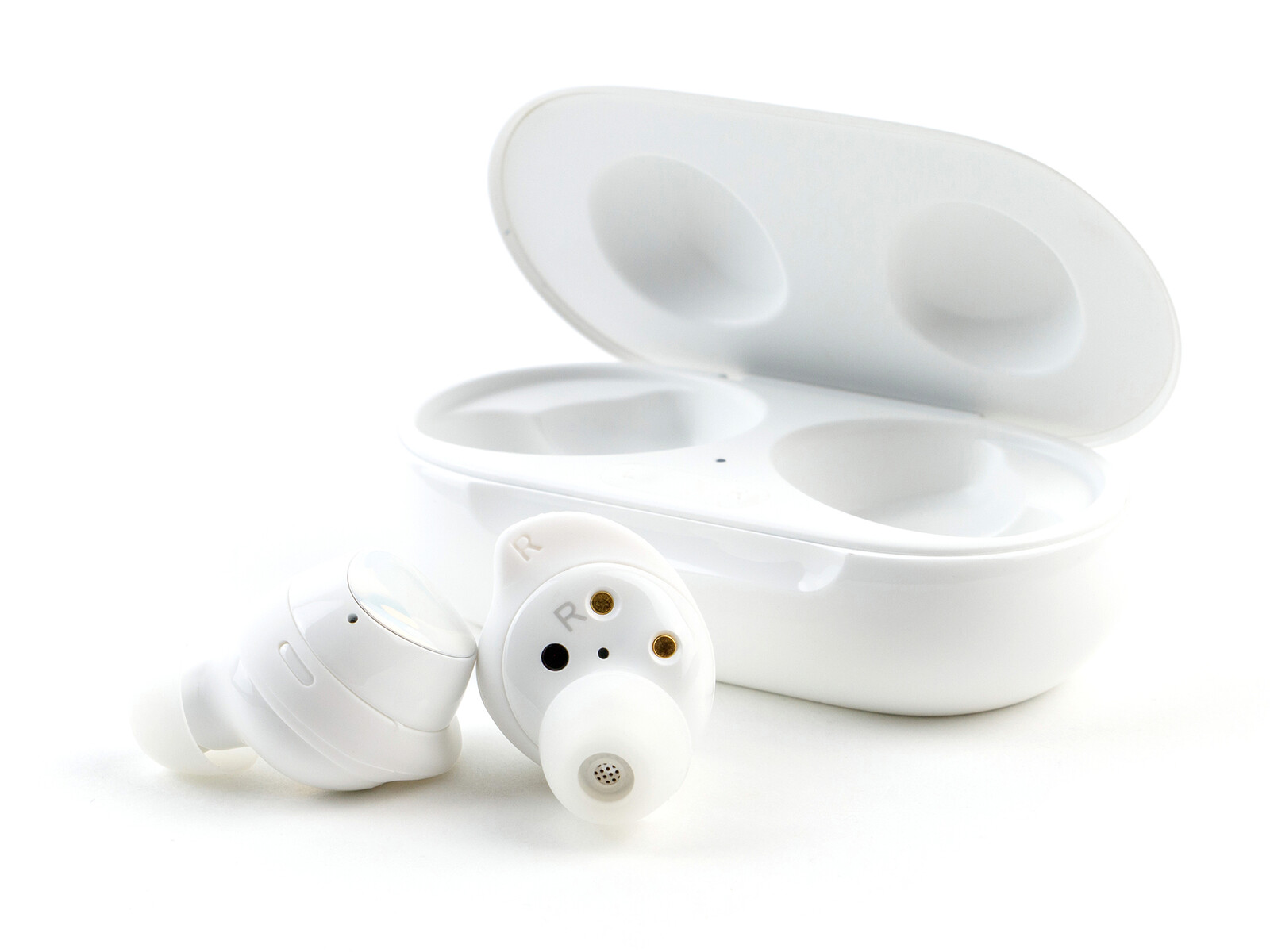 Can you run with buds plus?
Yes, you can run with buds plus. Because it can be totally fit into your ears and feel very comfortable. It is one of the best earbuds in Pakistan. Buds Plus are designed to shine. I was able to drive and bike with the  Buds plus and they only have IPX-2 water-resistance, which makes them splash-resistant from certain angles, they are sweat-resistant and you can use them for working out.


You Can Follow Us On Different Platforms
Facebook: https://www.facebook.com/rhizmall.pk/
Instagram: https://www.instagram.com/rhizmall/
Reddit: https://www.reddit.com/user/Rhizmall/posts/
Quora: https://www.quora.com/profile/Rhizmall-pk
Pinterest: https://www.pinterest.com/rhizmallonlinestore/
Myspace: https://myspace.com/rhizmall
Scoop it: https://www.scoop.it/u/rhizmall
Blogger: https://rhizmallblog.blogspot.com/