Q81 RGB Gaming Mouse
3 Neon Lighting Effects

One click to switch between 3 kinds of lighting effects ( Neon/ Breathing/Solid) for personal preference.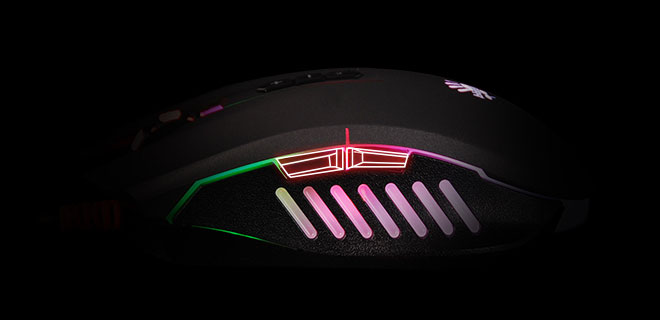 2 Thumb Side Buttons
The 4th and 5th thumb side buttons are preset as backward and forward functions. In game-play, it will be the functions of the game settings.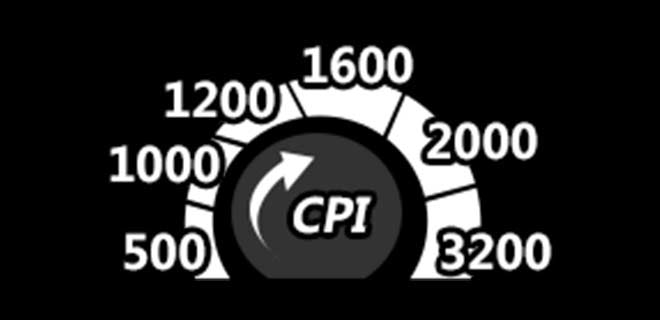 3200 CPI Adjustable
Adjustable resolution 500/1000/1200/1600/2000/3200 CPI.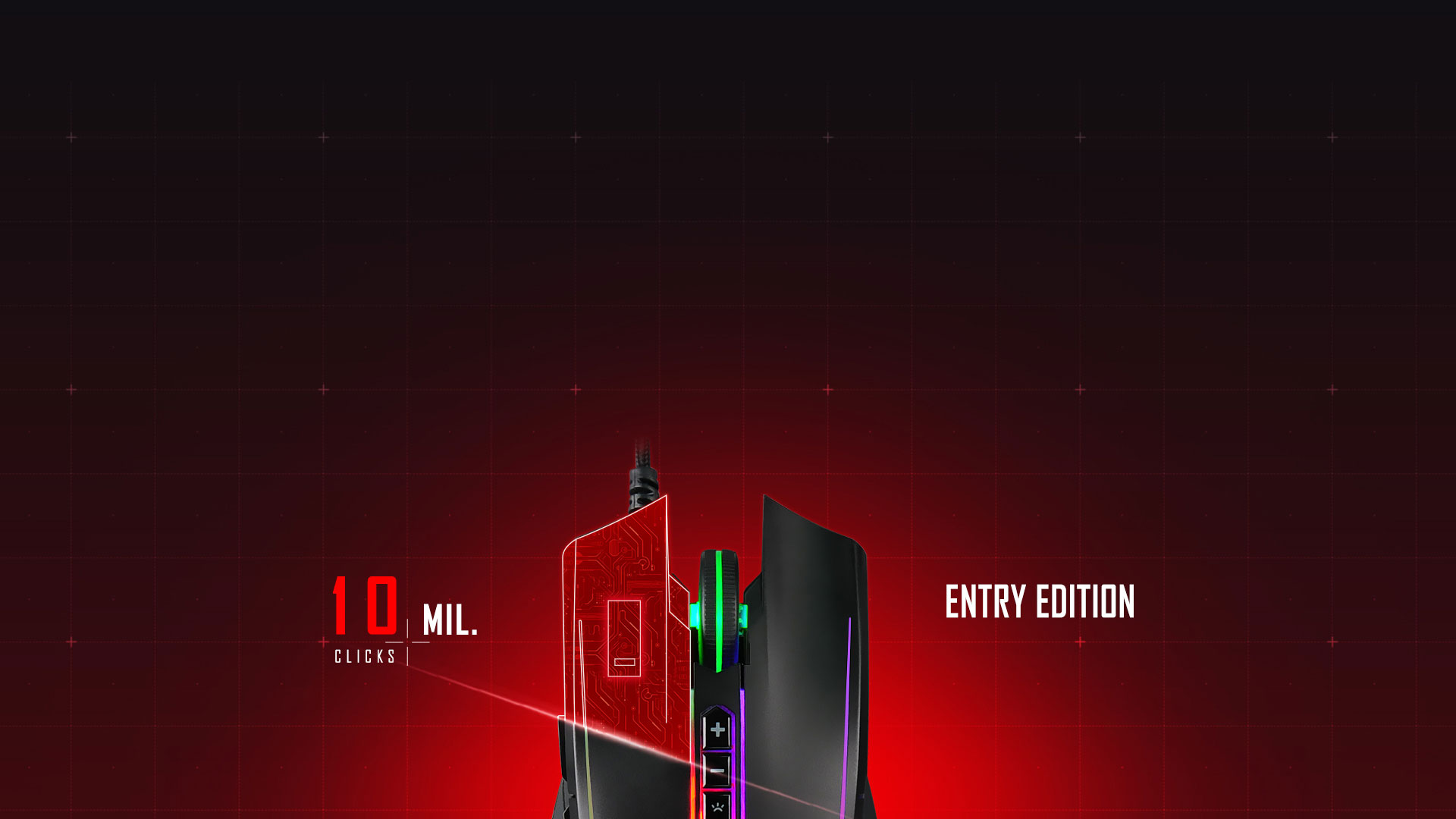 Q81 RGB Gaming Mouse:
TECH SPECS
PERFORMANCE
Sensor: AVAGO A3050 Gaming Engine
Resolution: 500/1000/1200/1600/2000/3200 CPI
Image Processing: 2.41M Pixels/sec
Frame Speed: 6,666 fps
Acceleration: 20 g
Tracking Speed: 60 ips
Net Weight: 150 g
Report Rate: 125 Hz
Key Response: 1 ms
Button Lifetime: 10 Million Clicks
Metal X' Glide Armor Boot: 300 Km's
System Requirements: Windows XP/Vista7/ 8/8.1/10
PRODUCT SIZE: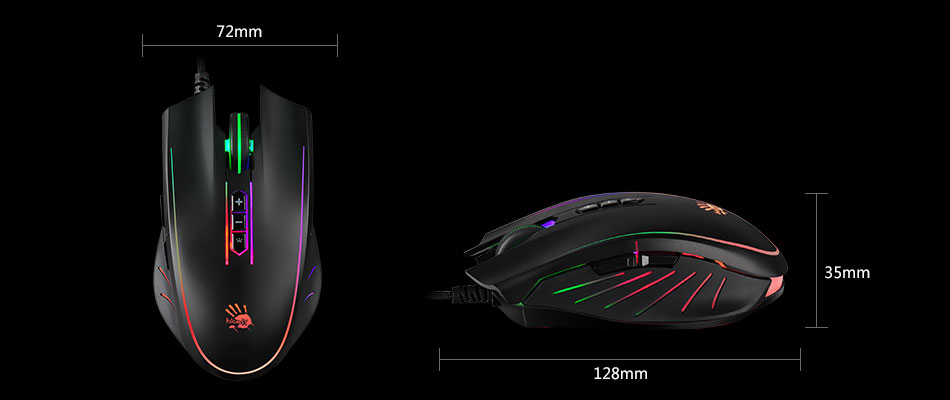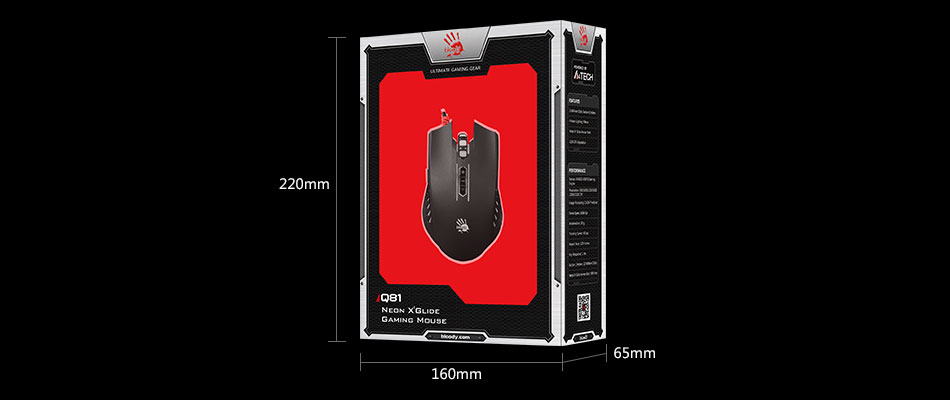 Exciting News!
If You Wanna Buy More unique Products Simply Click here
If You Wanna Watch Videos About Our Products Click Here